Okay, so on the list for the summer: new exterior lights on either side of my front door. So, here is another shot of the exterior of the home.
(PS, see my painting plans here: Paint inspiration post)
Here are the contenders (so far!)
Option 1: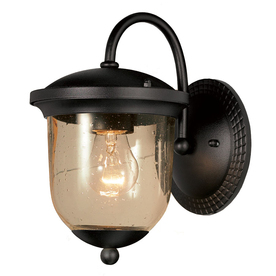 Option 2: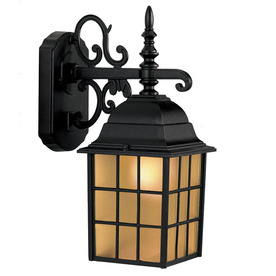 Option 3: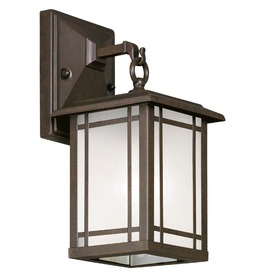 Option 4: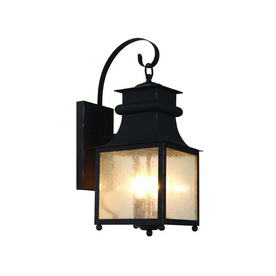 Option 5: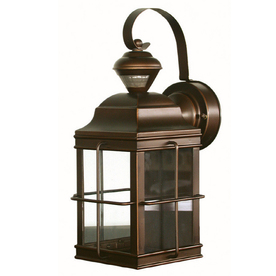 Okay, rock your vote!!! Thanks!!!